Vision
Every Child has access to Quality Education
Our Objectives
To ensure every child has access to quality education through support for a conducive and safe learning environment.
To develop a government school into a model school, in terms of infrastructure, academic standards and holistic development of a student in a span of 3-5 years of time.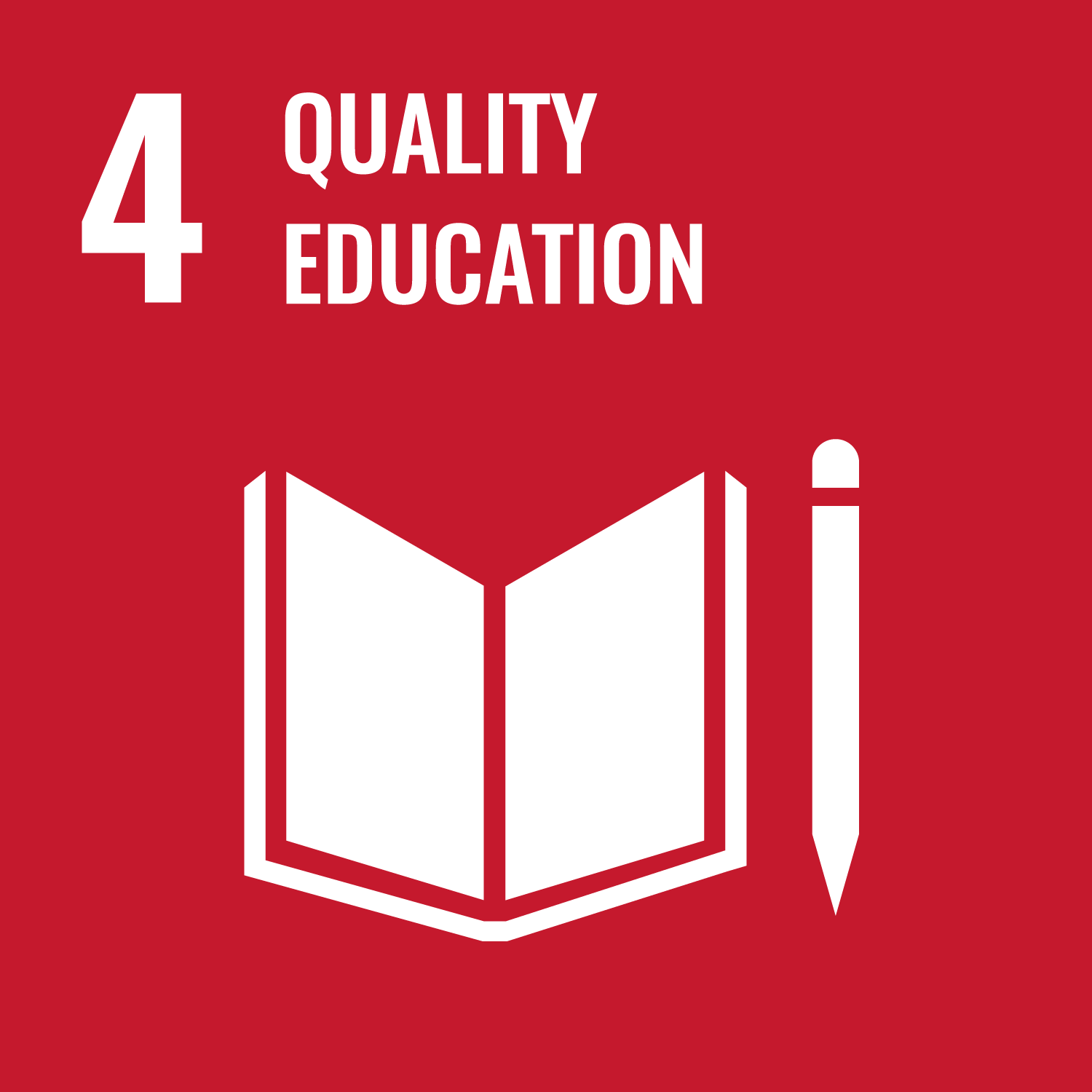 Introduction
Nirmaan School Adoption Program (SAP) adopts Government Schools in vulnerable condition and transform them into Model Schools and thereby ensure:
Maximize school resource utilization and increase in enrollment rate
Decrease in absenteeism & drop-out rate
Increase in Academic Performance of each child
Program Description
We aim to achieve program goals through various interventions falling under 3 focus areas.
Infrastructure Development (10 point commitment)
| Basic Infrastructure | CLASS Framework |
| --- | --- |
| No Teachers Shortage | C – Quality COMPUTER classes through Digital Lab |
| Clean and Separate Toilets | L – LANGUAGE Proficiency through english lab & well-stocked LIBRARY |
| Safe Drinking Water | A – Encouragement to ARTS |
| Classrooms with basic amenities | S – Adequately equipped SCIENCE LABS |
| Good building and safe playground | S – Focus on physical education and SPORTS |
Academic Development (Accelerated Learning Program)
3Rs – Read, wRite & aRithmetic
Arts based bridge program
Smart Classrooms
Holistic Development
Volunteering and Mentoring
Extra Curricular Activities
Life Skills
Key Activities
TEACHERS – Engage teachers in improving academic performance of students
HEAD MASTER – Encourage headmaster through leadership sessions and exposure
EVALUATION – Periodic evaluation of impact and encourage course corrections and drive new innovations
SMC & PARENTS – Support SMC for school development through active involvement
CHILD LEVEL TRACKING – Tracking the changes in students — baseline, midline and endline assessments
Our Impact
Reached 29194+ students in over 69 schools in over 3 states of India

Student Testimonials
I didn't know how to operate computer in my previous school though we had a Computer lab. I joined this school in Class 7. Now I got an opportunity to learn about computers and also to do practicals. When I entered the lab, I was surprised to see the
setup. It gives the experience of a corporate office. Now I am able to work on the computer. I learnt drawing in MS Paint. I did basic arithmetic calculations using MS Excel. And also, I did many projects using the internet for different subjects.
Thank you for giving me this golden opportunity.
– Venugopal Reddy (8th class), ZPHS Manikonda
Team Involved
Mounika Konatham
Manohar Gangadhari
Krishna K Pillai
Major Sponsors
Wells Fargo
OpenText
Synchrony
Invesco
Syniverse
United Way of Hyderabad (Deloitte)
For a Better Tomorrow
UST Global
Recent Activities
 Solar Plant and UPS Batteries were installed in ZPHS Kothaguda to reduce electricity bill
 Organized inter-school sports competition at ZPHS Kothaguda
 Constructed separate wash rooms for boys and girls at CNN Thanda