Request For Support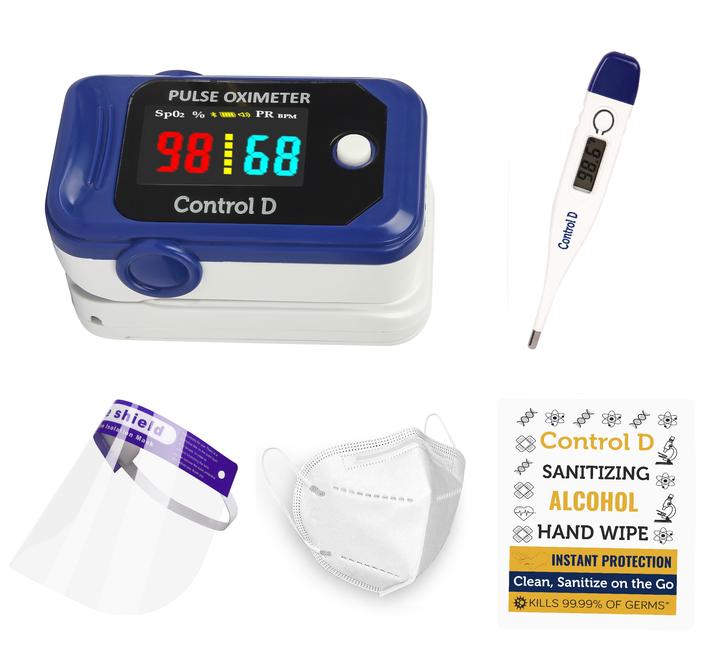 Home Isolation Kits
In the new wave of COVID-19, healthcare systems are proving inadequate to meet the demand of new cases. One strategy to reduce the pressure on the healthcare system is to encourage home/ community isolation for patients with mild to moderate symptoms.
Nirmaan.Org will distribute 'home isolation kits' to families from economically marginalized communities where even one member tests positive for COVID. The kit will comprise of a pulse oximeter, a clinical thermometer, protection gear and medicines and supplements prescribed by the Government of Telangana.
The cost of each "home isolation kit" is Rs.3,000 / $ 40. Families will be encouraged to donate back the thermometer and oximeter after they recover, so more families can benefit.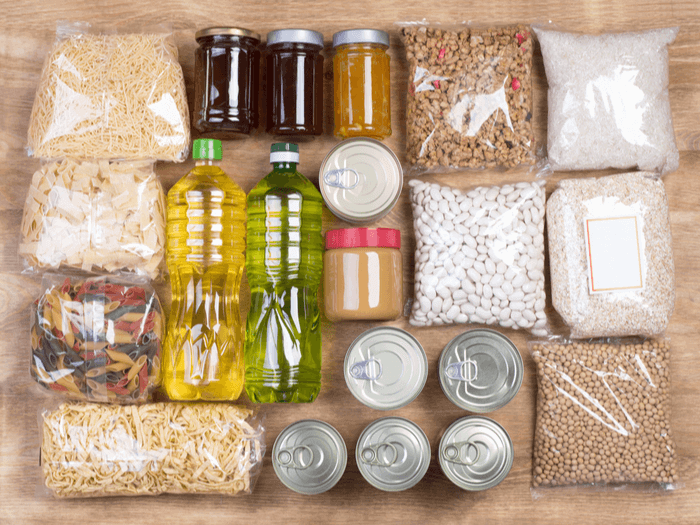 Ration and Hygiene Kits
The livelihoods of many economically marginalized families have been affected by the new wave of COVID-19, and they are struggling to meet their basic requirements.
Nirmaan.Org will distribute ration and hygiene kits to the families, which will include foodgrains, pulses and other essentials sufficient to support a family of 4 for one month. Masks and sanitizers will also be provided.
The cost of each "ration and hygiene kit" is Rs.3,200 / $ 45, and it will meet the basic nutritional and sanitation requirements of a family of 4 for one month.
Livelihood Restarter Kits
In the last one year, there have been unprecedented job losses, and over the last few weeks, many families have lost their primary earning members to COVID.
Nirmaan.Org will conduct an individual needs assessment, and will assist these families in setting up their own Small/ Micro businesses.
Depending on the individual requirements, the kit would comprise of raw materials and/ or equipment required for starting or restarting a business.
examples are sewing machine, plumbing kits and carpentry kits.The cost of each "Livelihood Restarter kit" is Rs. 6000/ $ 80.