Environment Protection Campaign
'The greatest threat to our planet is the belief that someone else will save it' —Robert Swan
As we all are busy with our hectic schedule and do not have time to think about our environment. Let's set time aside and go for plogging and save ourselves and the environment together. It's a win-win for both of us. Join hands with us and save the environment by making a choice. .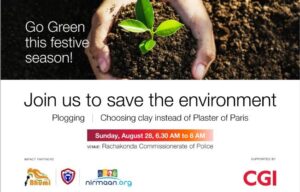 Choose clay instead of Plaster of Paris this festive season. CGI and Nirmaan in partnership with the Commissionerate of Police have come forward to organize this event.  Come to Rachakonda, Commissionerate of Police on 27th and 28th at 6:30am to 8:00am and be a part of the change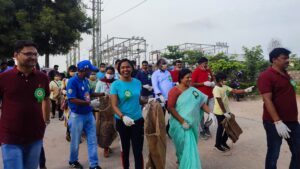 We thank all the participants who came forward to take part in the 'Plastic Plogging' event held on 27th and 28th August, 2022 an initiative of CGI in partnership with Nirmaan, Rachakonda Commissionerate of Police and Bhumi at Madhura Nagar. Let's pat ourselves and be proud for taking part in such a good cause, to save the environment. To keep it clean and green for our next generation.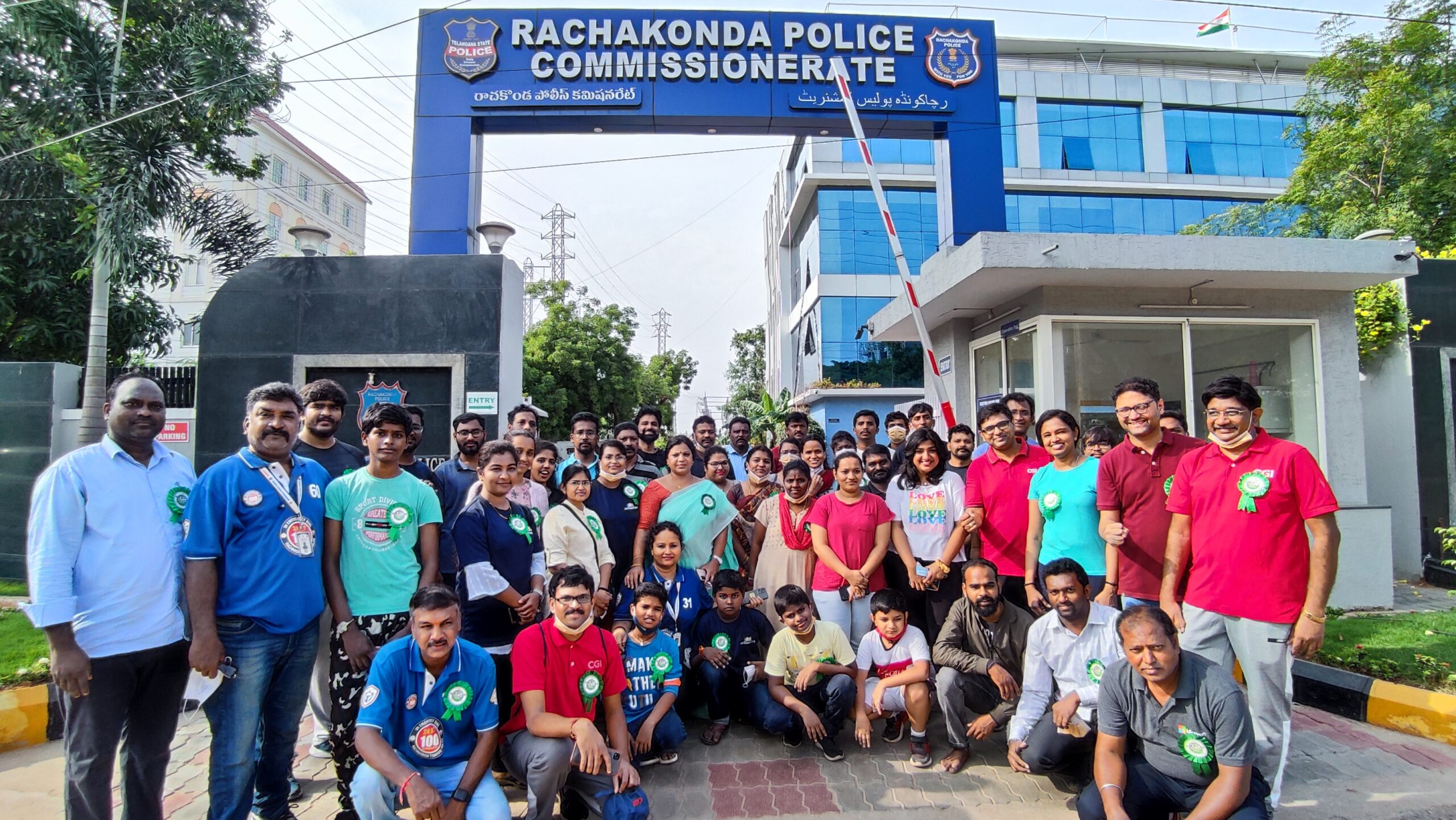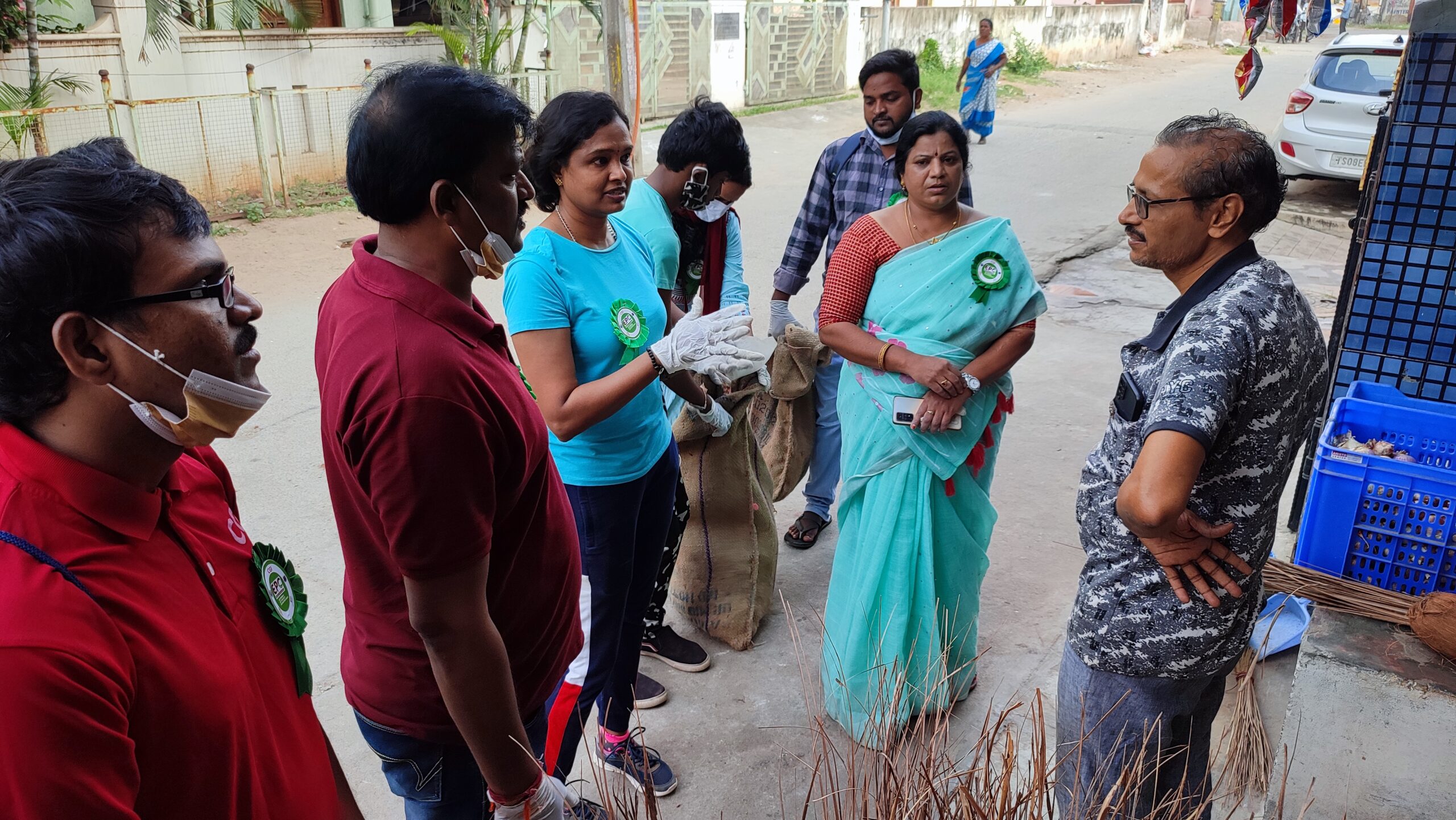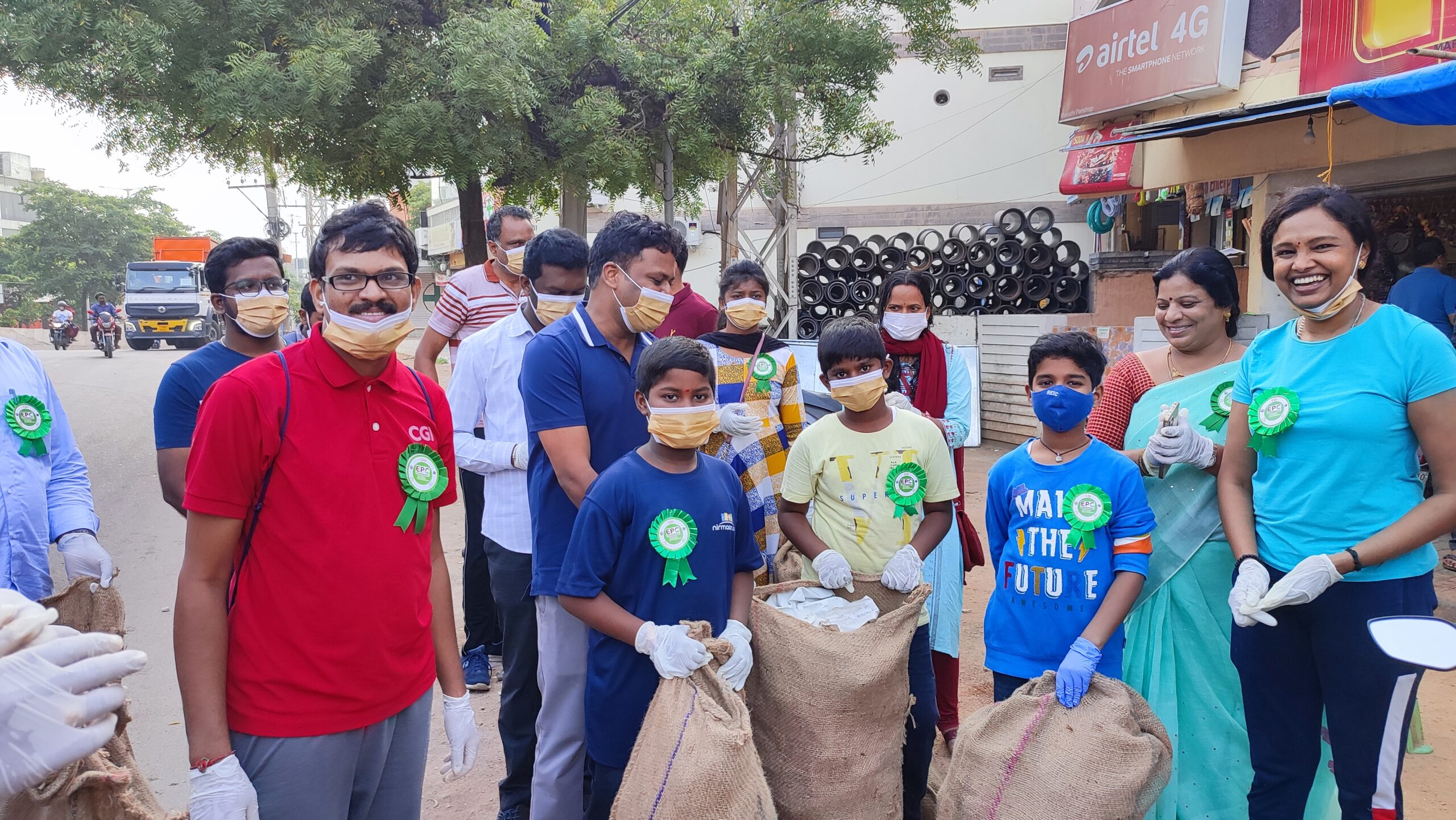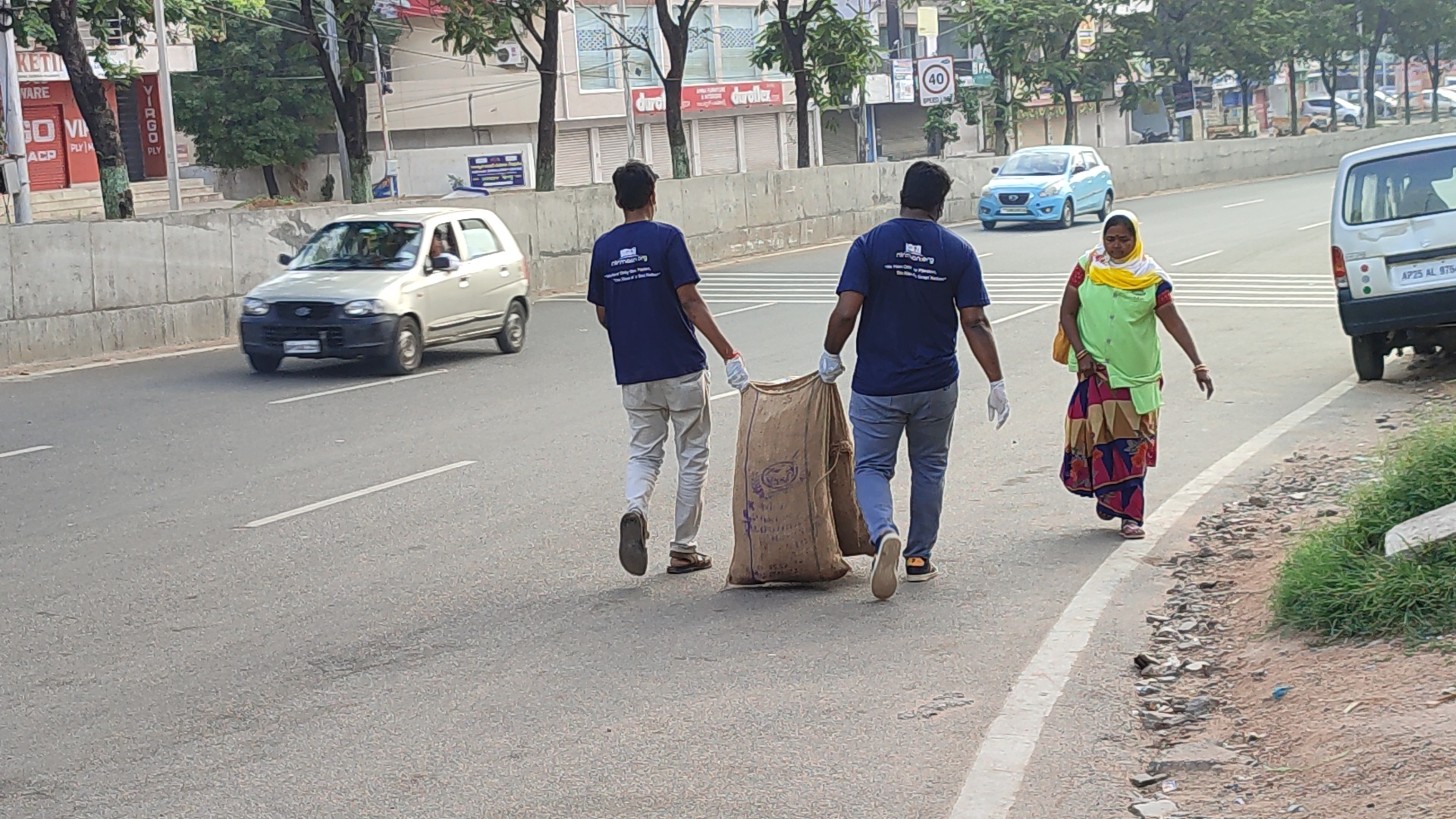 Previous



Next